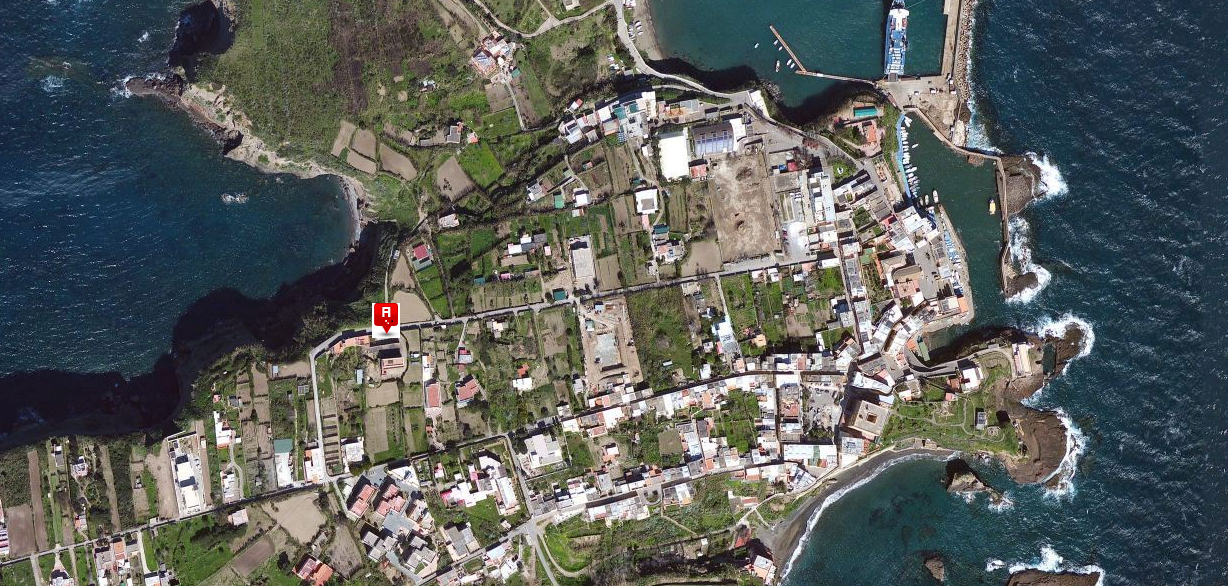 Where we are
All information on the location and how to get to it .
Read all
Rooms
You can opt for 2 types of rooms:
- sea-view (in the main body)
- standard (not inside the main body)
(The rooms are available from 2.00 pm on the day of arrival until 10.00 am on the day of departure)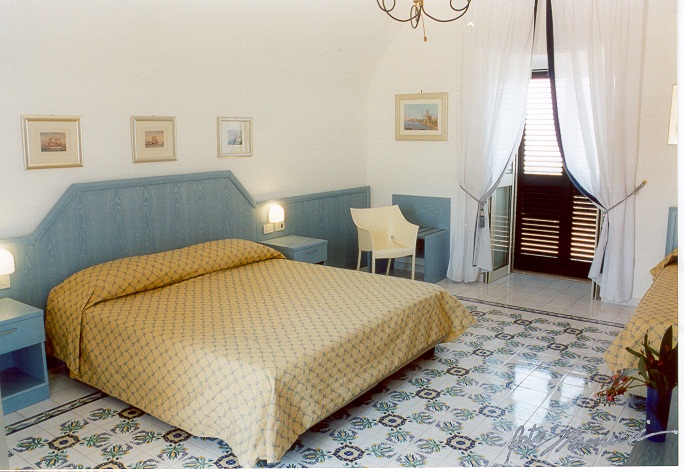 Sea front rooms
Larger rooms than the standard all with terrace facing the sea and a panorama that sweeps over the island .
Go to the room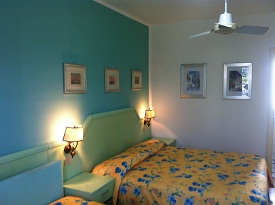 Standard rooms
Rooms located in various buildings within the complex , elegantly furnished all with balcony or terrace .
Go to the room